The small organizer for special spaces
Storage and charging of laptops and netbooks, tablets and other devices.
Custom configuration closet.
Practicable on one side.
Front load.
All tablet storage and charging cabinets are available with Schucko power strips or USB hubs.
With circuit breaker for maximum electrical safety.
Do you want more information?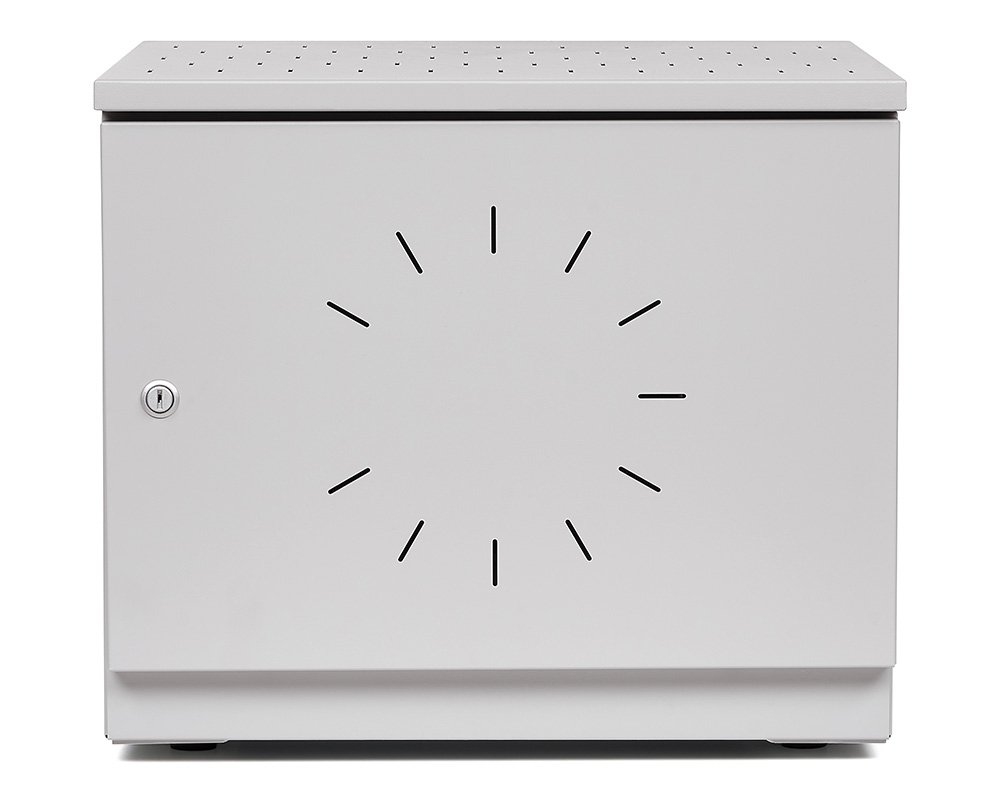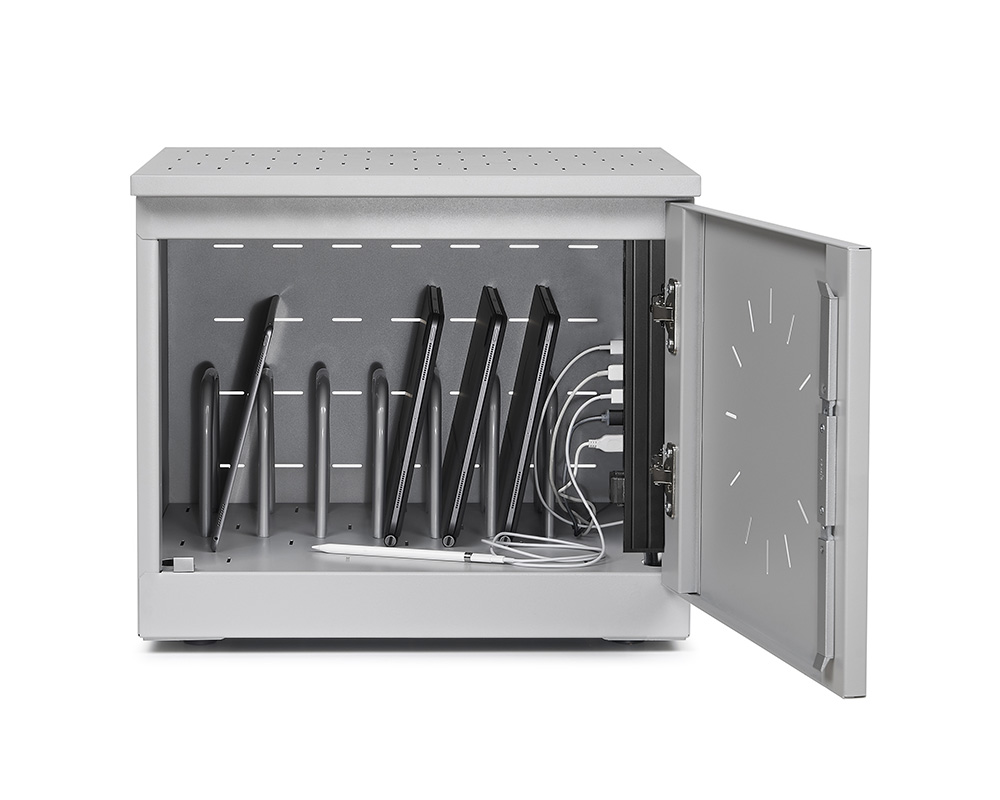 Configurable separators
Design your iOrder mini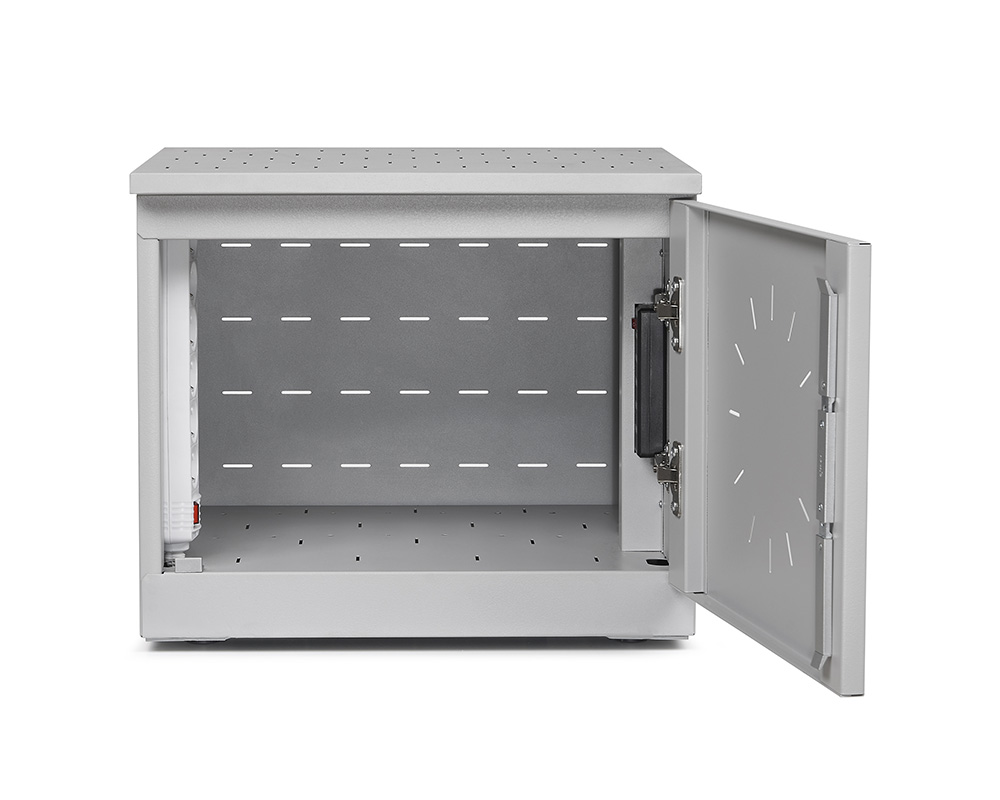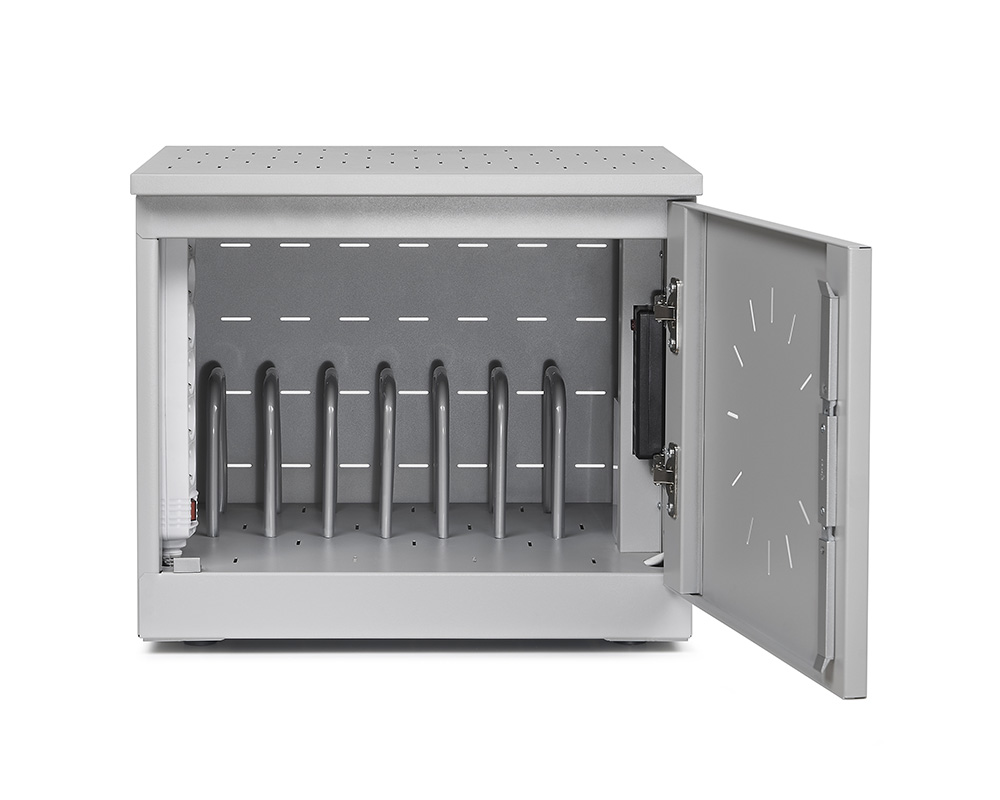 Special separators with protectors for tablets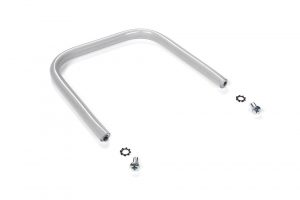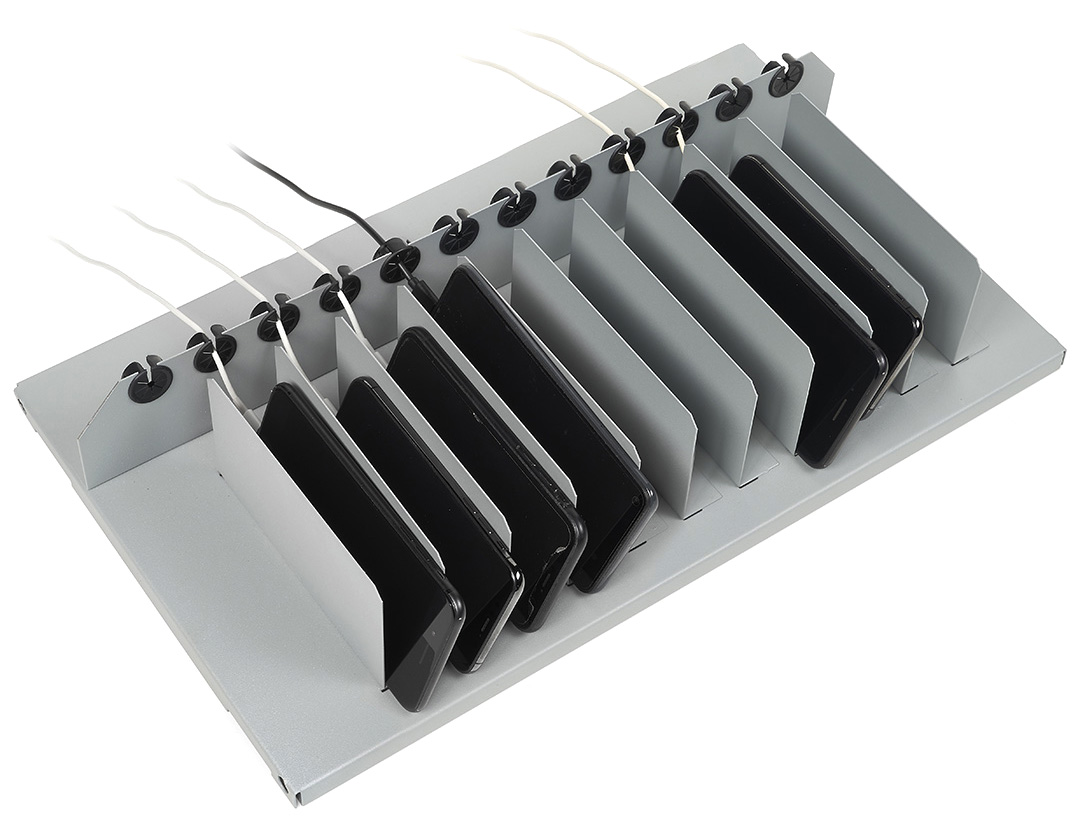 Special separators for mobiles or POS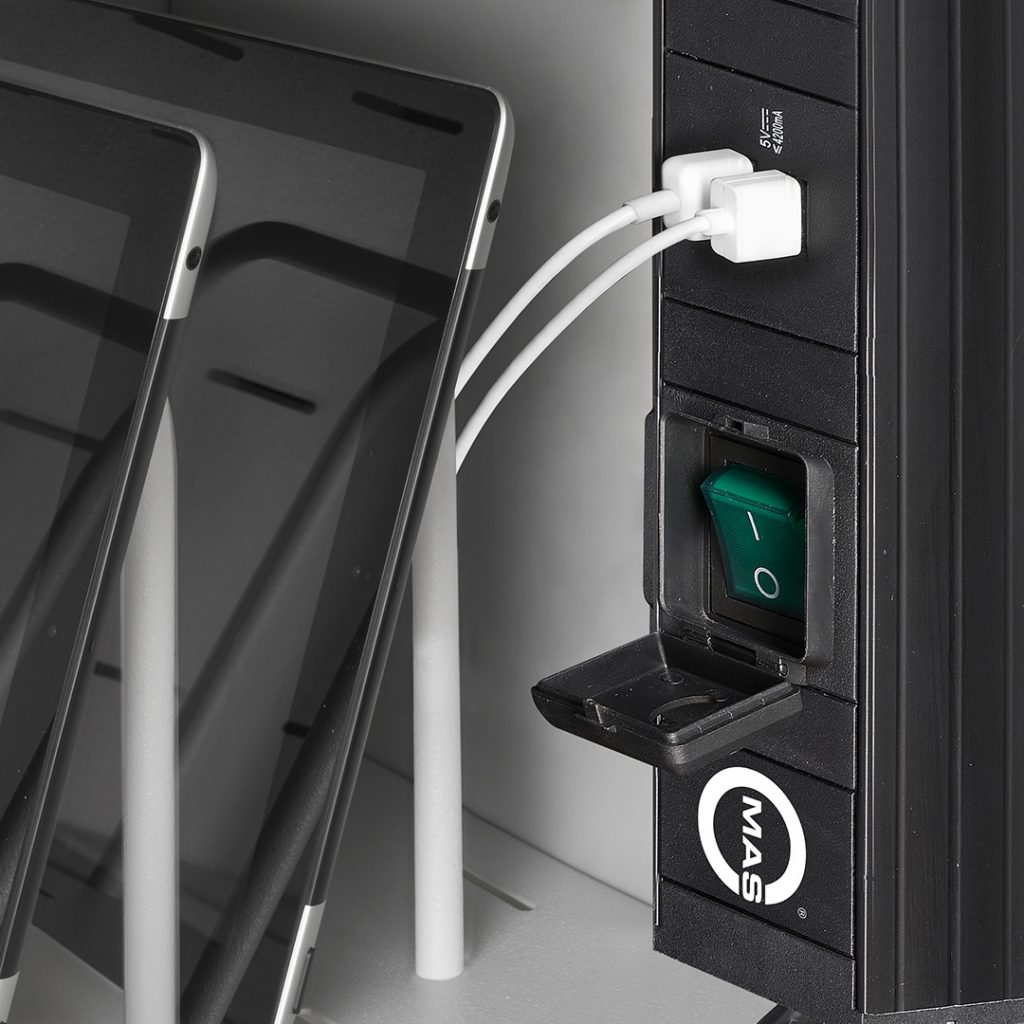 Electrical organization with USB hub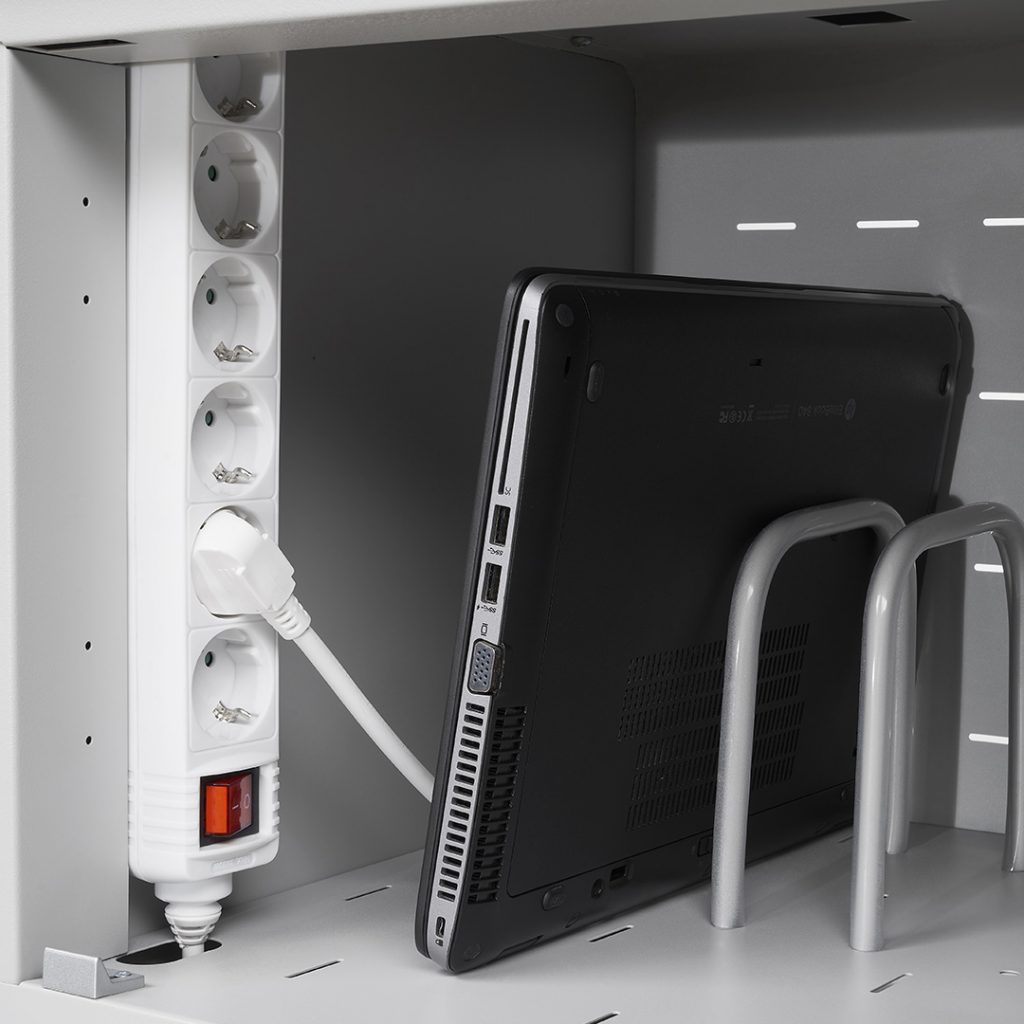 Electrical organization with Schuko socket strips